Website for Exclusive Facades
(Archived)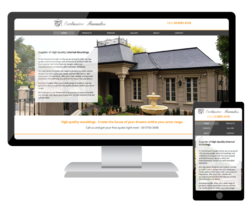 We have launched a new website for Exclusive Facades in Bayswater! (take a look)
Selling a wide range of architectural moulding products from well known brands, they also manufacture their own cost-effective moulding product range. To compliment these products they offer services for installation, repair, rendering and painting.
For the new website we established a product based website with a clean layout that is modern and easy to use. Since the products are very visual with a wide range of mouldings, we implemented an easy way to quickly view the products including a zoomed-view that lets you go back/forward through products.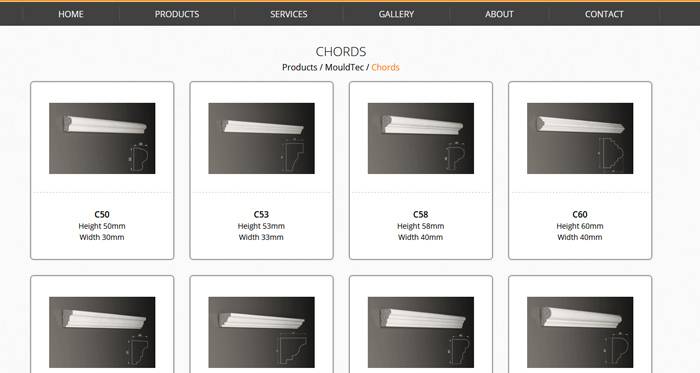 Be sure to check out the website, and if you are looking for architectural mouldings and rendering products, give Alex and the team a call.
www.exclusivefacades.com.au
Spinsoft
Web Design Melbourne Located in Melbourne's eastern suburbs and interested in our web design services for your business? Call us now (03) 9801 4202.