Website for Motorsport Fibreglass
(Archived)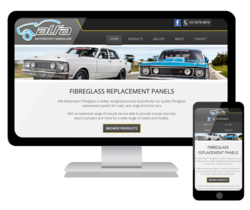 We have launched a new website for Alfa Motorsport Fibreglass!
Michelle and Fraser have had their website with Spinsoft for 10 years now, they are both very passionate about what they do and are well known for their quality work in the industry.
This is the second revamp done by Spinsoft since the initial launch in 2007. This time around the tone of the branding has been adjusted, and the product module has been added to the platform to show their product range and pricing (they are still busy sorting out images for all of the products, so expect to see those soon).
The new website is mobile friendly (as is standard with all new Spinsoft websites), and features a nice gallery to showcase their fantastic work.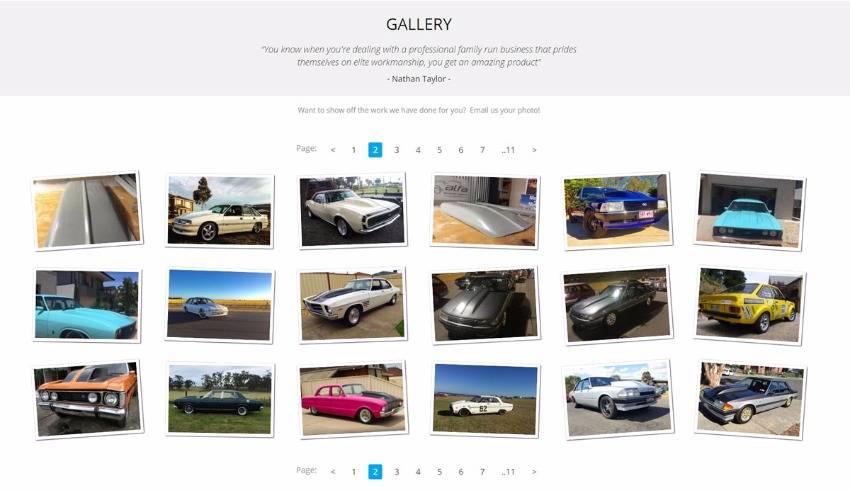 Be sure to check out the gallery, and if you need any fibreglass panels you only need to see the positive responses they get on their Facebook page to know you will get a great result.
www.motorsportfibreglass.com.au