Website for PS Property Management
(Archived)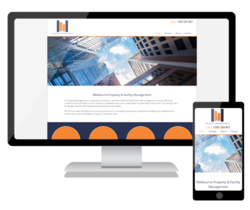 We have launched a new website for PS Property Management in Melbourne! (take a look)
PS Property Management provide a range of property & facility management services over a wide range of commercial, industrial and residential sectors.
The first online presence for the business uses a new mobile friendly website (as is standard with all new Spinsoft websites) which features a clean, easy to use design to learn about the company and services on offer.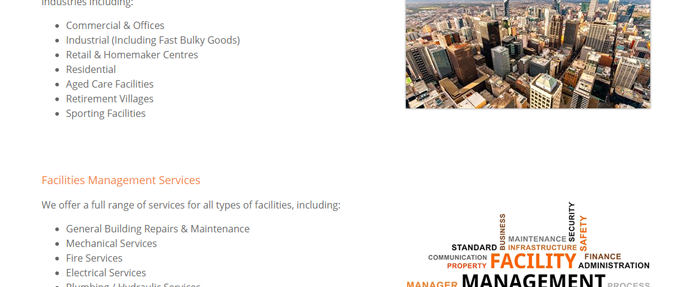 Be sure to check out the website and if you are looking for property management services, give Peter and the team a call.
www.pspropertymanagement.com.au
Spinsoft
Web Design Melbourne Located in Melbourne's eastern suburbs and interested in our web design services for your business? Call us now (03) 9801 4202.