Website for Prestige Cabinetmakers
(Archived)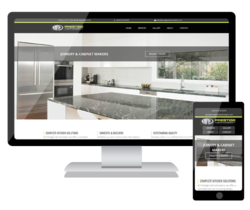 We have launched a new website for Prestige Cabinetmakers in Bayswater! (take a look)
Prestige Cabinetmakers provide custom made kitchens and custom cabinetry & joinery for bathrooms, vanities, entertainment units and more.
With the first online presence for the business, the new website is mobile friendly (as standard with all new Spinsoft websites) and features a photo gallery of the work they perform that is very easy to update and maintain which will help keep the website fresh into the future.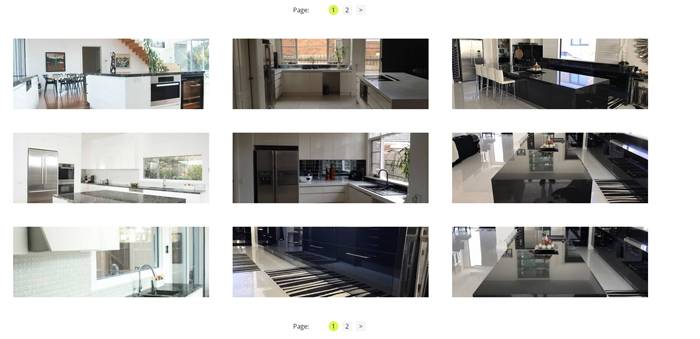 Be sure to check out the website and if you are looking for a new kitchen or cabinetry for yourself, give Andre and the team a call.
www.prestigecabinetmakers.com
Spinsoft
Web Design Melbourne Located in Melbourne's eastern suburbs and interested in our local web design services for your business? Call us now (03) 9801 4202.