Website for Daylesford Christmas Tree Farm
(Archived)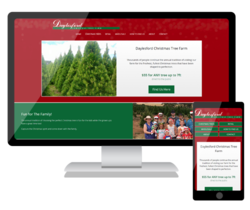 We have launched a new website for Daylesford Christmas Tree Farm in Victoria! (take a look)
Daylesford Christmas Tree Farm provides thousands of families and businesses with Christmas trees every year.
At the large sustainable farm, trees are trimmed all year round to get the perfect shape ready for the Christmas season.
The website has been redesigned with a modern look within the traditional theme to promote the great family experience of visiting a tree farm, and show the amazing shape of the trees.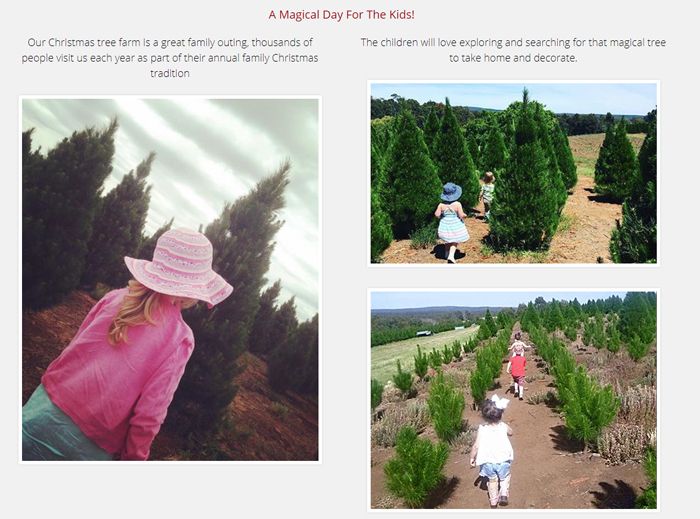 The new website is mobile friendly (as standard with all new Spinsoft websites) and includes pages to make it easy to find the farm, and show the great testimonials that the farm receives every year.

Be sure to check out their website and take a trip to the farm to choose your own perfect Christmas tree.
www.daylesfordchristmastreefarm.com.au
Spinsoft
Web Design Melbourne Located in Melbourne's eastern suburbs and interested in our local web design services for your business? Call us now (03) 9801 4202.