Website for VistaRV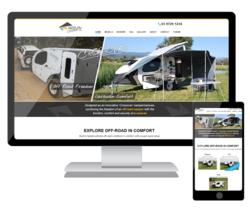 We have launched a new website for VistaRV in Bayswater! (take a look)
Designed and manufactured locally, the team at VistaRV Crossover offer a range of off-road camper trailers that are built tough to take you anywhere, and designed with features to take you there in comfort.
The business required a new website to showcase the latest line of products and features available. The new website includes model pages, detailed optional extra information and a feature comparison table making it easy to choose the best model to suit your needs.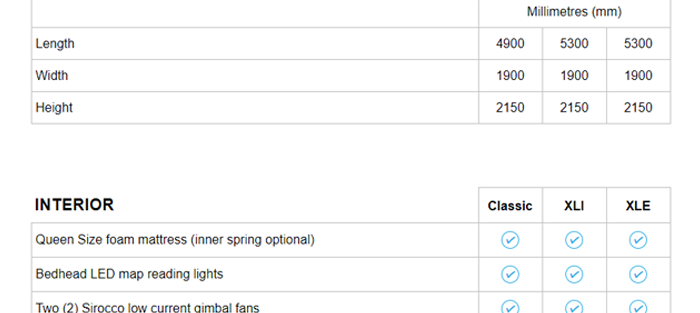 Be sure to check out the website, and if you're in the market for an off-road camper trailer VistaRV Crossover in Bayswater www.vistarv.com.au
Spinsoft
Web Design Melbourne Located in Melbourne's eastern suburbs and interested in our web design services for your business? Call us now (03) 9801 4202.