Update 2.03.18 Released
(Archived)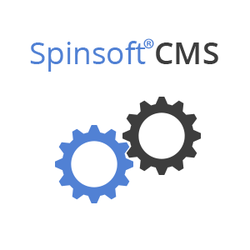 Update 2.03.18 has been applied to the CMS, this update includes:
The ability to create new internal orders
A new quote system for orders, allowing quotes to be sent to customers, including an approve/decline quote feature.
Improvements to the Google Maps panel
Improvements to the Random Product panel, aimed at lower maintenance.
For full details, clients should refer to the update notes and changelog within the CMS.