Update 2.03.19 Released
(Archived)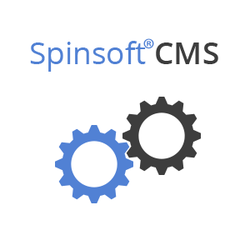 Update 2.03.19 has been applied to the CMS, this update includes:
Improvements to the backorder status of items on E-Commerce orders, making it clearer for your customers.
Support for SWIFT bank identification codes, useful for international transfers.
SEO improvements for products, with more control of on-page SEO elements.
For full details, clients should refer to the update notes and changelog within the CMS.