Update 2.06 Released
(Archived)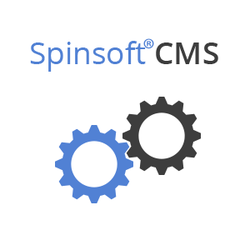 Update 2.06 has been applied to the CMS, this update includes:
A new section with watermarking features, allowing you to manage watermarks, batch watermark images (including from products and articles), and setup automatic watermarking for new images.
Free hosting storage and allowance upgrades.
New website settings to control how tax free/exports are controlled.
General fixes and improvements.
For full details, clients should refer to the update notes and changelog within the CMS.