New Look for MD Spares
(Archived)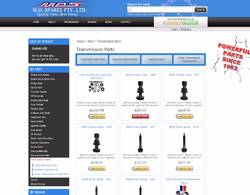 MD Spares has merged the separate MDS Performance website into their main website and adopted a new look in the process.
The new template designed by Spinsoft offers a fresh, bright and clean look that reduces clutter and shows products in a more compact format.
The new template is mobile friendly, with a responsive design used to adjust the layout on mobile devices, while still allowing access to the full site, products and checkout.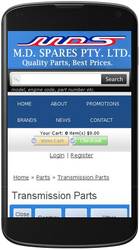 Mobile Friendly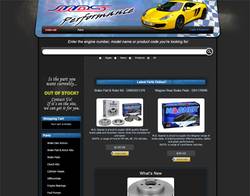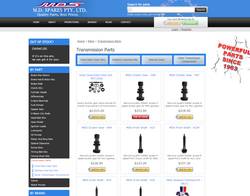 Old and new look, side by side.
Be sure to check out the massive range of products (over 1,500 parts and growing) on the mdspares.com.au website.